Out and About is the new name for Healthy Lives!
Thanks to sponsorship from Dodd Enterprises, we will be offering lots more sessions than before.
Sessions include bowling, going to the cinema, walks in the parks, days out, and lots more!
You can read the summer brochure online or contact Emily for a printed copy.
All the Out and About events are on our What's On calendar too.
Thank you to Dodd Enterprises for sponsoring our Out and About activities and events.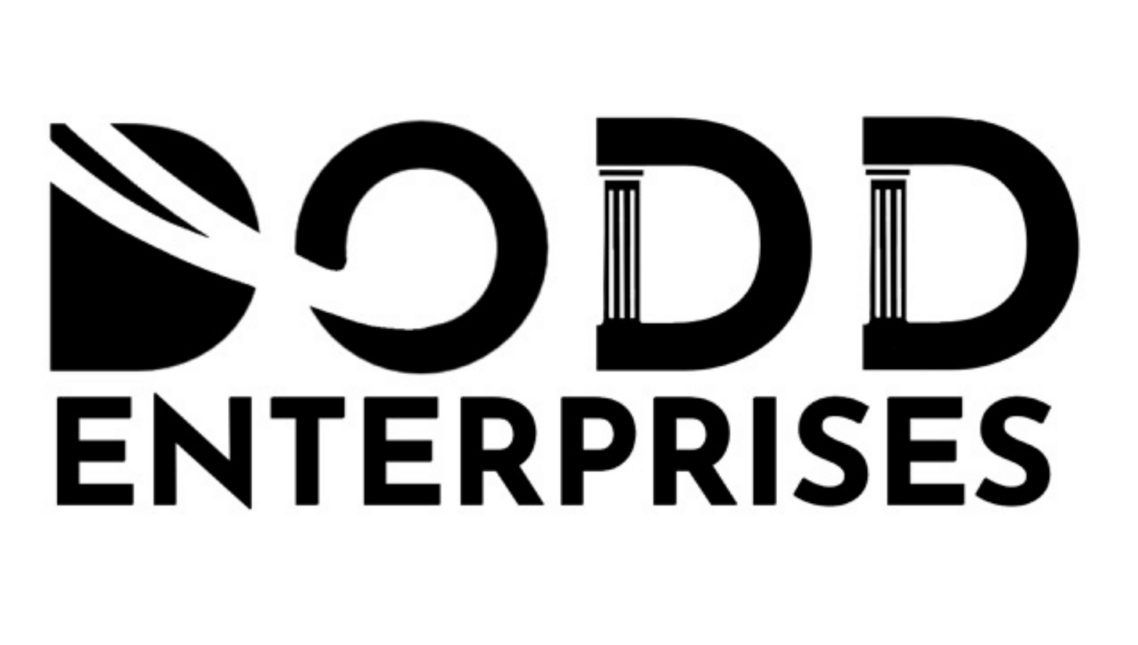 01.06.22